Bike and body working in concert; this is the product of a professional bicycle fitting. At Mactalla, we believe everyone can benefit from a professional bike fit. Whether you are a provincial champion or daily commuter, we have the experience, knowledge and tools to get you and your bicycle working as one.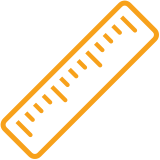 Our fitting process
Our process is always evolving, just like the human body. Whether we are using techniques learned from experience, a specific training course, or a specific cycling or anatomical treatise relating to a given scenario, we believe that training and experience makes up for only so much. Listening to, evaluating and then understanding the rider's current issues is the cornerstone to understanding what needs to be done to promote a better experience.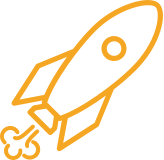 Benefits of getting a fitting
Improved comfort.
The ability to pedal harder for longer.
Correct and balanced rider weight displacement.
Better bike handling and confidence.
A cycling experience that promotes performance, not fatigue.
Bike fitting is priced at $150 per hour.
Please note that all performance based fittings will require cyclists to bring their shoes and cycling kit.
Expect a workout!